40+ Years of Sales & Service Experience!
Davis and Son HVAC Services Include:

- Heating and Air Conditioning Tune-Ups

- Complete Installs

- Air Purification

- Ductwork

- Preventative Maintenance

Join Our Preventative
Maintenance Program!
- Save time and money

- SAVE on your Summer Cooling Bill

- Additional discounts

- Discounts on new system installs

- Ask us about our Semi-Annual
Preventative Maintenance Program
About Davis and Son HVAC
Davis and Son HVAC is a family owned and operated company. We have been servicing Houston and the surrounding areas since 1979. You can depend on us to be there with the solutions to your heating and air conditioning needs. Whether we are inspecting, repairing or replacing your system, we want to make your experience with our company hassle-free and enjoyable. If you are in need of routine maintenance, emergency repair or a complete system replacement, give us a call today. We stand behind the work we do, and have built our company from customers referring us to their family and friends.

-Licensed, Insured, and Bonded
-EPA Certified
-We offer Financing
-We now accept ALL Major Credit Cards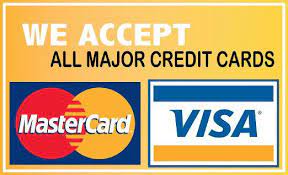 -We also Accept payments through PayPal, Venmo & Zelle

Our Services Include:
Heating and Air Conditioning System Replacements
Free estimates on equipment replacement
Service and install residential and small commercial hvac systems
Preventative Maintenance